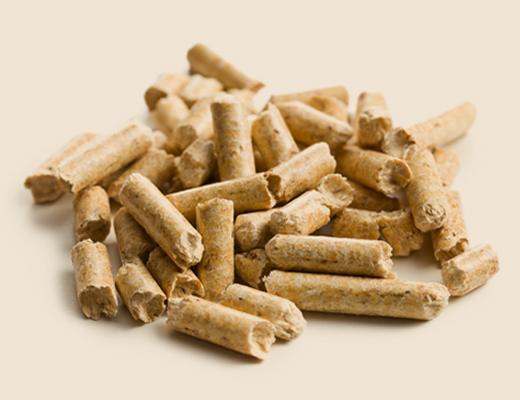 BADGER Pellets
Quality label
BADGER Pellets are wood fuel pellets formed from sawdust from wood sawing in our regions. The sawdust, without bark, is made into pellets in this form through the combined action of high pressure and lignin, a natural constituent of wood which gives a gloss on the surface of our pellets. BADGER Pellets, no glue or chemical additive is used. It is a 100% natural fuel! Click here to download our brochure in PDF format!
1 product, 2 packs
Our packaging adapted to your every need
Delivery of BADGER Pellets to your address in conditioned trucks from our distribution network!

In bulk

Our network of BADGER Pellets distribution partners has a unique fleet of high quality bulk trucks, specifically adapted for BADGER Pellets, with an on-board weighing system and all approved by metrology.

Reusable packaging

BADGER Pellets in 15kg bags

With regard to our bags, we have chosen, in connection with our philosophy, to provide you with high quality paper bags (containing 15KG of BADGER Pellets), which are entirely recyclable. With BADGER Pellets, there is no storage of plastic bags, you can recycle your bags in the same way as your paper and cardboard!
Need the advice of Mr. BADGER?
Are you wondering about the quality and delivery of our BADGER Pellets? Come discover the advice of Mr. BADGER!
See our tips
How can you get our pellets?
A ultra professional distribution network is at your service to deliver our product in the best conditions!